I finally had time to take these off the car and give them a clean before taking pictures today.
The good news is they were fully refurbished in the original Audi silver finish in August 2017 by Posh Wash and are still in almost mint condition. Also includes 4 original centre caps with part numbers 8D0601165K. They were also refurbished at the same time as the wheels.
The bad news is one wheel was either damaged whilst taking the tyres off or I managed to curb it slightly whilst parking and hadn't realised
Luckily it's not too bad.
For those that are not familiar with the wheels; these are the 9x20" wheels found on the D3 A8's and are basically the same as the FE wheels found on the run out models of the D2's except these are 9" wide instead of 8.5". They bolt straight on to D2's or D3's with correct tyres.
Spec:
Diameter 20"
Width 9"
ET/Offset 46
PCD/Bolt pattern 5x112
Part Number 4E0601025AF
Full set
Wheel 1
Wheel 2
Wheel 3
Wheel 4
Wheel 4 - Scuff 1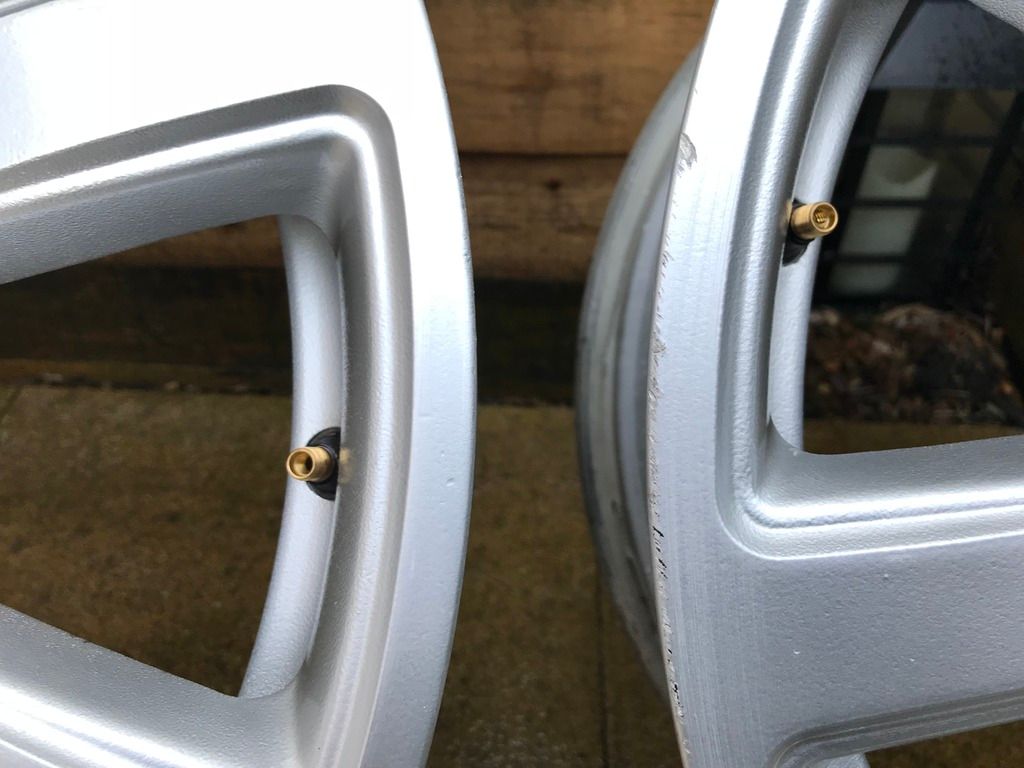 Wheel 4 - Scuff 2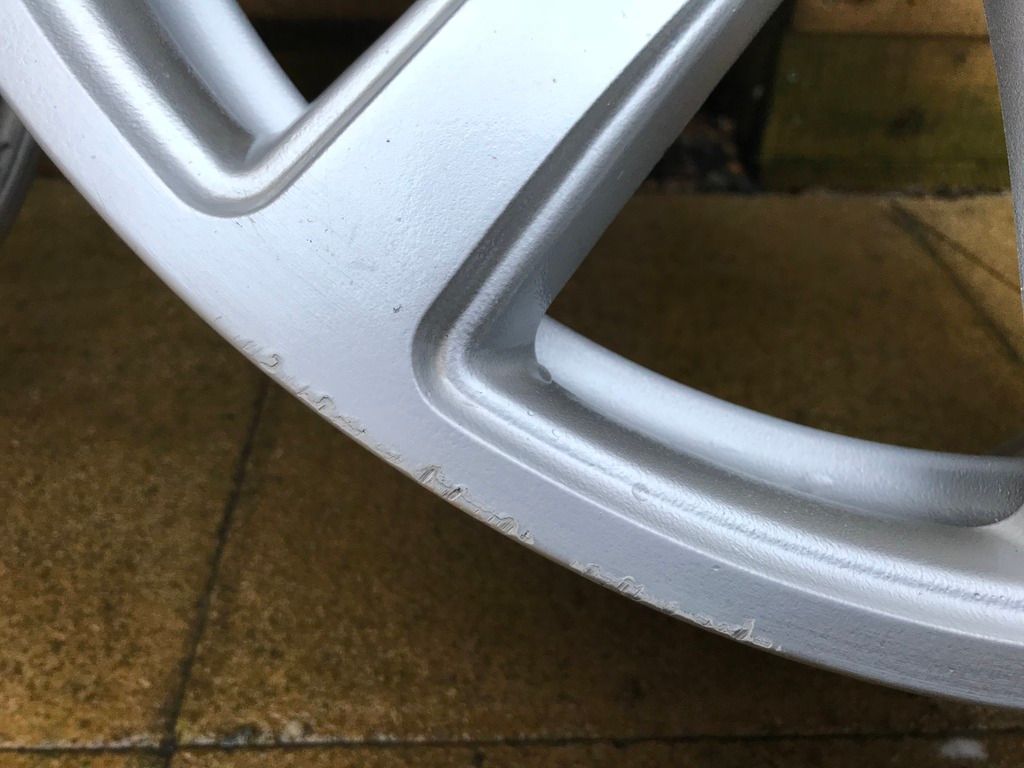 Centre Caps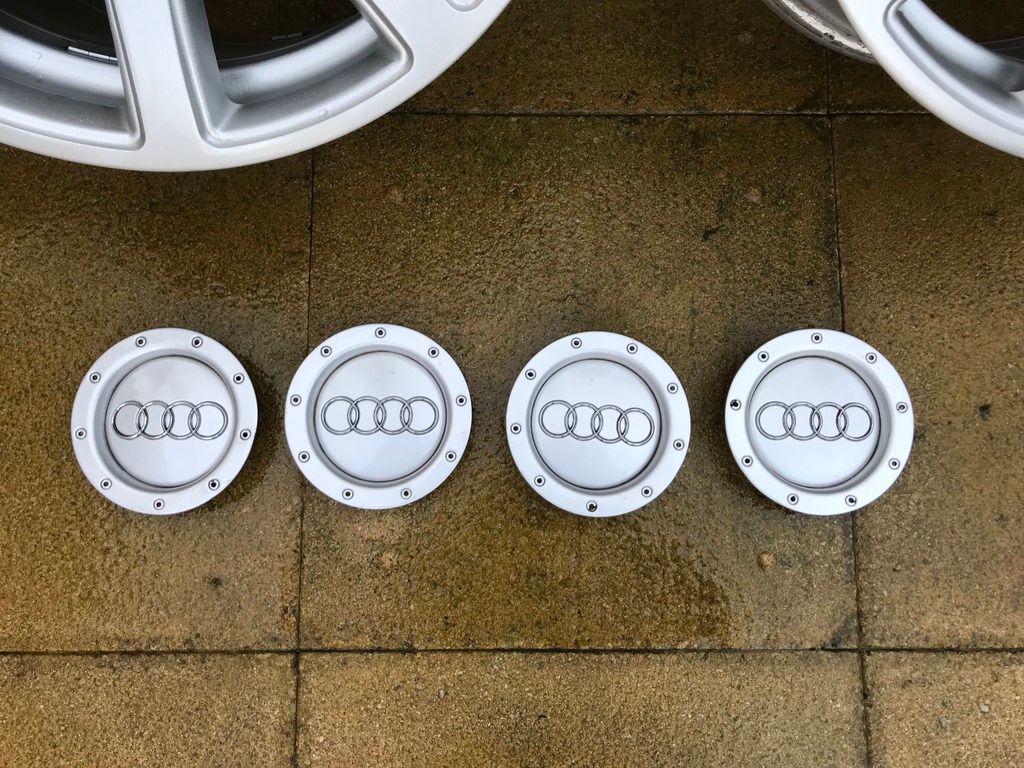 Price wise I was looking for £900 but this was before I discovered the wheel damage.......so I will still say £900 and I will have the damage corrected, or £800 and take them as they are.
Location is Croydon/South London
Cheers
Rich