1988 Mk2 Golf Gti 3dr in OakGreen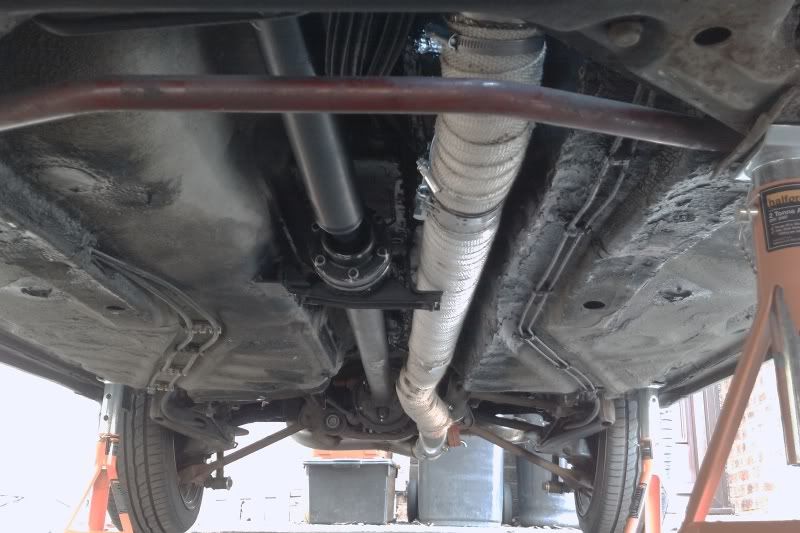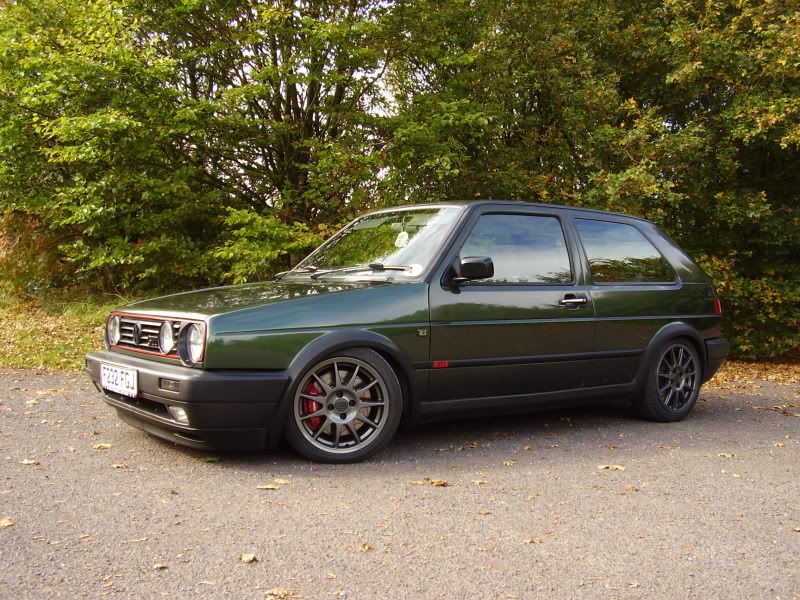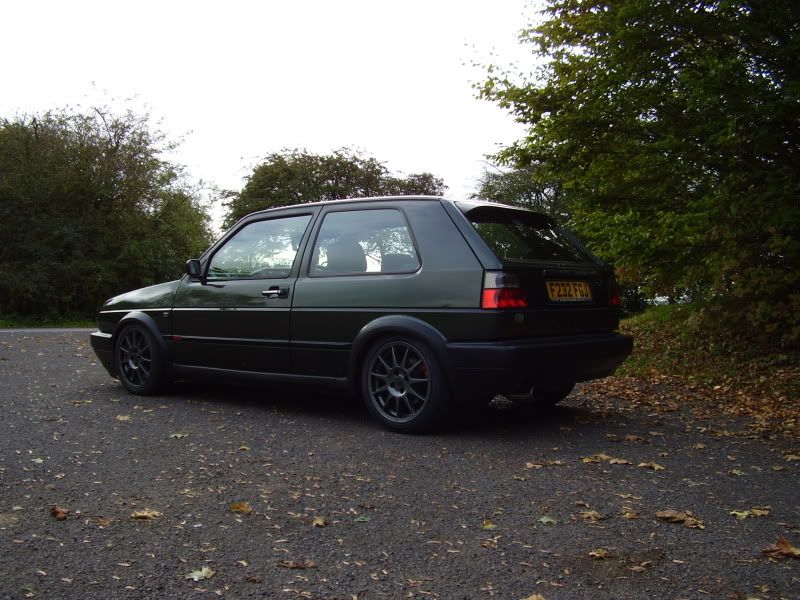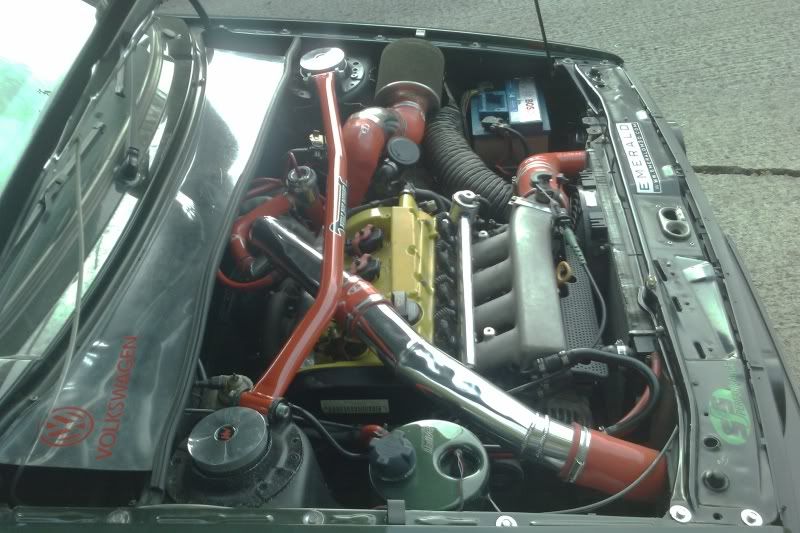 1984cc 20v Turbo Engine BAM code
2ltr fsi crank
wossner pistons
H section rods
ARP rod bolts
Helix SMF
Helix clutch
Genesis 550cc injectors
4 bar FPR
VR6 throttle body
FMIC
SFS silicone hoses
ITG filter
N75 H valve
Forge 007P DV
SFS TIP
Baileys header tank
Emerald K3 ecu
3Bar map sensor
Alloy turbo pipework
STD K04-023 turbo
3inch full stainless Exhaust System
BBM high flow fuel rail
BBM FPR adaptor
BBM solid front mount
Vibra-technics rear an gearbox mounts
02M TT gear box
custom front propshaft
STD TT rear propshaft
Haldex rear axle set up from TT
SQS performance Haldex controller
shortend TT rear shafts
Poly bushed lower arms
Eibach front anti roll bar
Poly eye bolts on ARB
Top upper OMP strut brace
rear upper OMP strut brace
Long range alloy fuel tank
16v fuel pump assy
GAZ rear coilovers
Jetec racing front coilovers
NEW Kumho KH31 tyres
Fresh refurb Speedline Turini alloys
Brembo 4pot brakes 305mm
braided front brake lines
OEM 16v arches/side skirts
HID headlights
MK3 16v clocks with lockwood dials
Cat 1 alarm/immob
CD player + speakers
Proberly some more to list.
26k in recipts from 2005.
Rolling Roaded @ 272.4bhp 345.6lb/ft
Head has coverd approx 14k miles
Bottom end has coverd approx 7k miles
Car works as it should always looked after, turbo/engine/trans are all 100%, sounds and goes like a stabbed rat, if you know what your looking at then you know how fast this car is.
13.5sec 1/4mile @ 103mph (Santa Pod)
Car is currently Sorn'd an has no mot as it was goin to be off the road for the next 8-10 months due to work commitments
will pass mot without an issue an can be mot'd before purchase if required.
This is an has been my pride an joy for years but time to move on an start a fresh, Genuine an Honest reason for sale, Car is currently insured for 10k...
Price is 6500ono
No test drives without proof of insurance
Any questions then please contact me via email or call 07871532840
Engine bay now looks like this...