Hi Everyone,
having a slight issue and hoping someone on here can help.
I hate the fact that the note of the exhuast is played through the speakers, and although I have the B + O system I have an annoying buzzing rattling sound coming through the speakers when you accelerate probably due to the upgraded sound system.
I have read that you can disconnect the sound of the exhuast coming through the speakers by taking the fuse out.
I have had a look at the fuse boxes and cant seem to find the specific fuse had a look through the manual and none of the fuses match up to what is in the pic so slightly confused
drivers side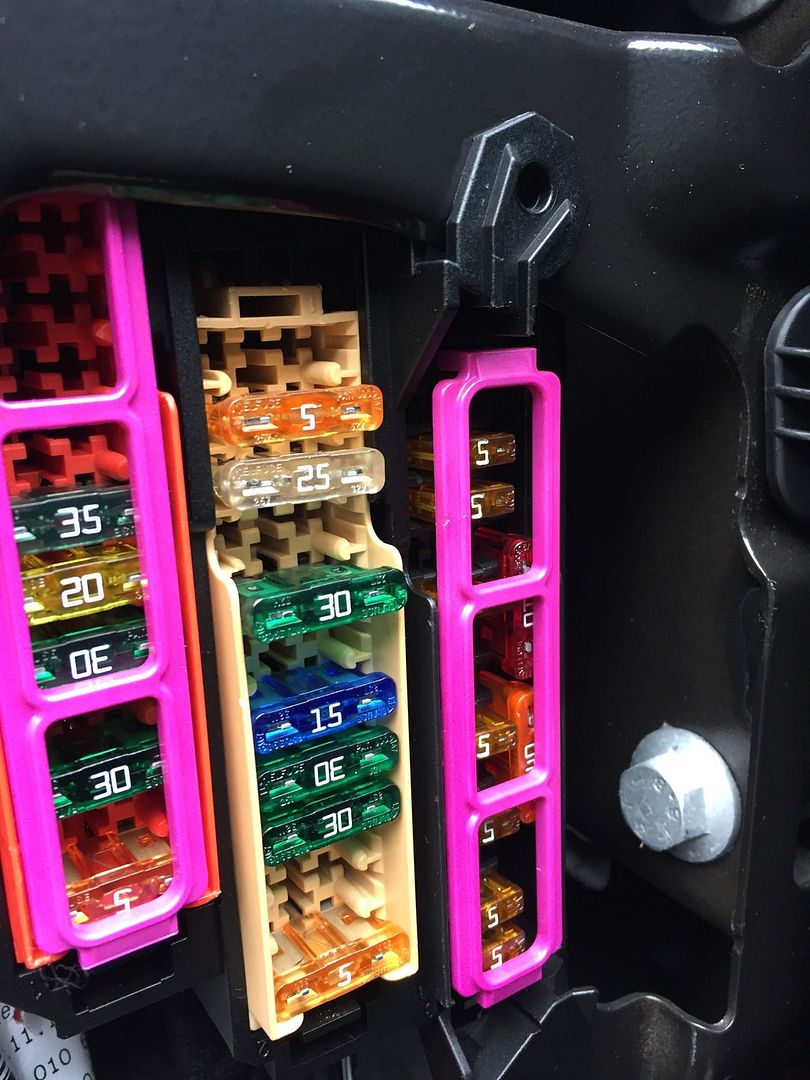 passenger side
Any help would be much appreciated.