I'm not really happy with the gloss black wheels my car came with and I wanted some ideas and people's opinions.
The car came with these:
Got myself a set of rotors: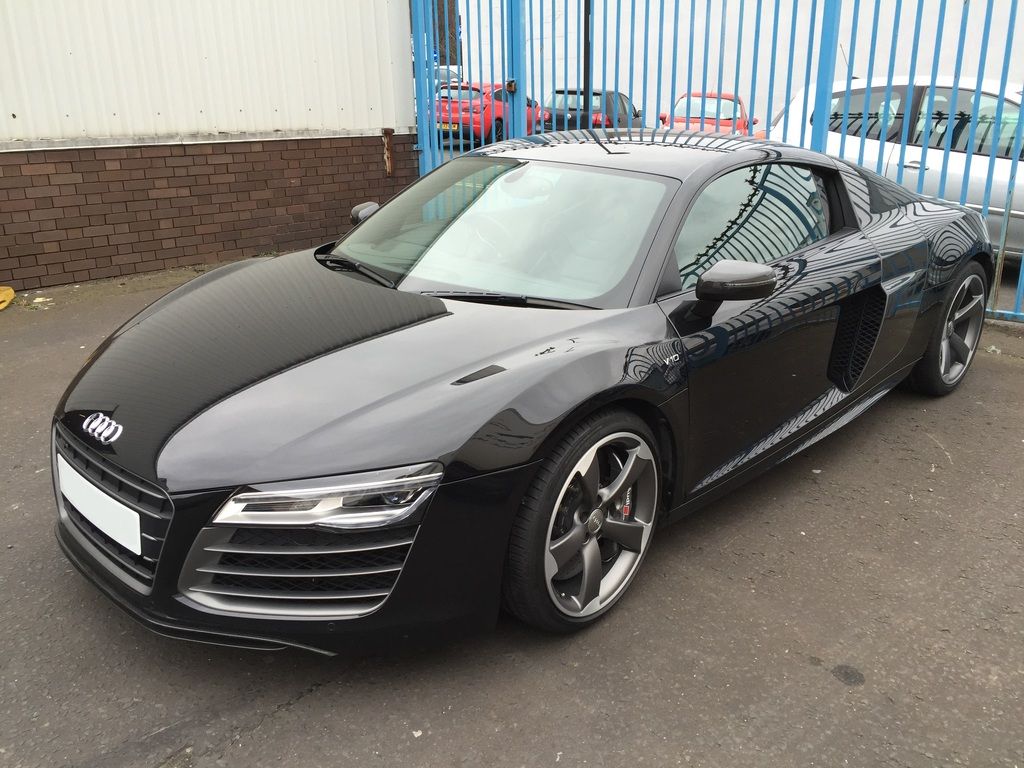 Consider refurbishing the original to look like these: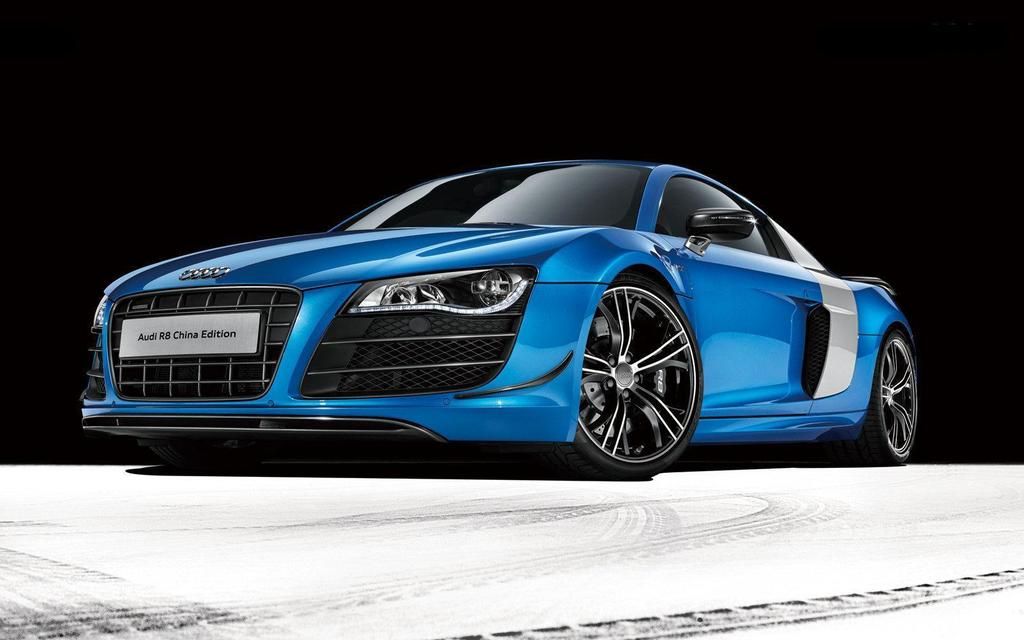 Or get a set of LMX multi spoke wheels:
Another option is to change the colour of the rotors to full titanium or full black.
What do you guys think?